AAFM Brand Identity Package
Logo Design, Uniform Design, Brand Identity Package, Integrated Marketing Services.
Project Summary
Brand Identity Package Developed for client in order to help them establish their company as a key contender in their industry.
Brand Identity Package Includes:
Competitor research
Brand architecture analysis
Logo design w/full color palette and guidelines (pms colors included)
Naming and tagline development
Tradeshow collateral/Tradeshow Booth Design
Stationery design/Business Cards/Uniforms
Website
Optimized for Google, Content Writing
Iphone/Ipad/ Android app for clients to submit service request
Setup Social Media Integration, and Social Media Campaign
Blog/PR releases
PRSM MEDIA PACKAGE
Follow up media/collateral for post tradeshow
Highlights
Established New Identity for Client
Rolled out full scale Integrated Marketing Campaign
Increased Branding in PRSM
Established Solid Business Relationship/Referral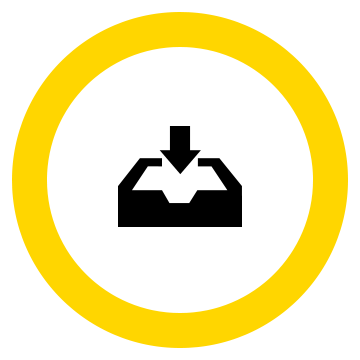 Media Placement
Able to place AAFM with PRSM to initiate a strong branding campaign.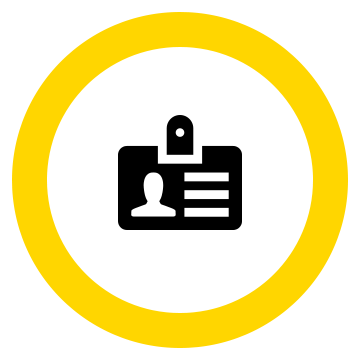 Brand Identity
The Key to establishing brand identity is staying consistent with your company's mission statement, this was priority for our client.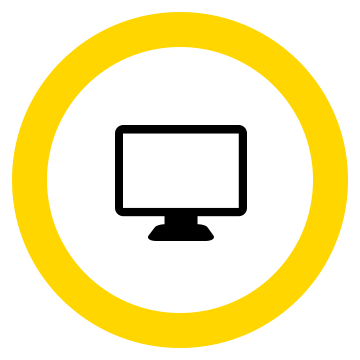 Web Presence
Fortunately and unfortunately, the first contact a potential customer/client has with a brand is via the internet. This being the reason we formulated key press releases, created a new domain (client needed a domain that would be easy to remember for potential clients) communication strategies, basic SEO (regional package) and initiated a once dead social media presence to insure AAFM is viewed as knowledgeable and an industry leader.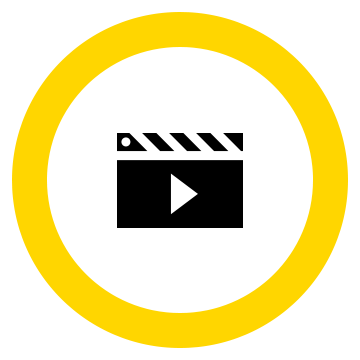 Lights, Camera, Action
When all aspects of the package are initiated in the multiple stages, AAFM was able to successfully relaunch their brand. This time the brand is launched with an acute direction and capable of reaching their targeted market in a superior fashion.  Business 2 Business marketing doesn't have to be boring,  Yellow Kake will insure that  AAFM's strategies are coupled with creativity, precision, and in some cases humor.